yeah... a crackling end to it maybe, but... in general...

how was 2008?




2009...?







as a new year dawns
we glisten
shine
here and more
to come
uniting
moving in action
as procrastinating in-action
has left the building
walls surrounding clarity disappearing
awakening
you are
we are
one
and all

*starz*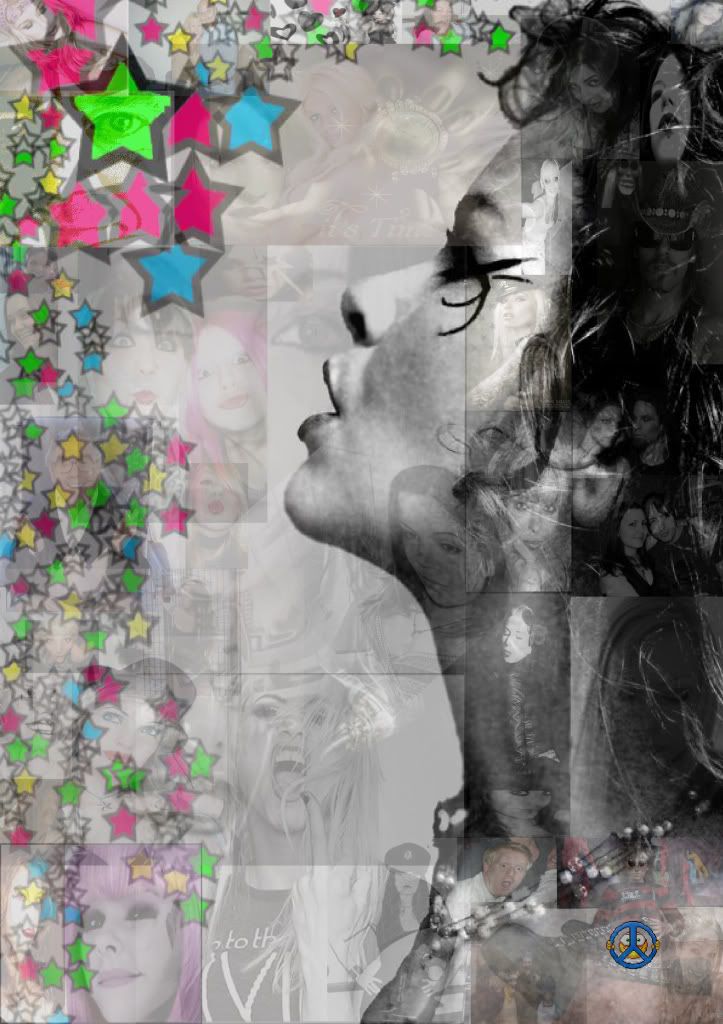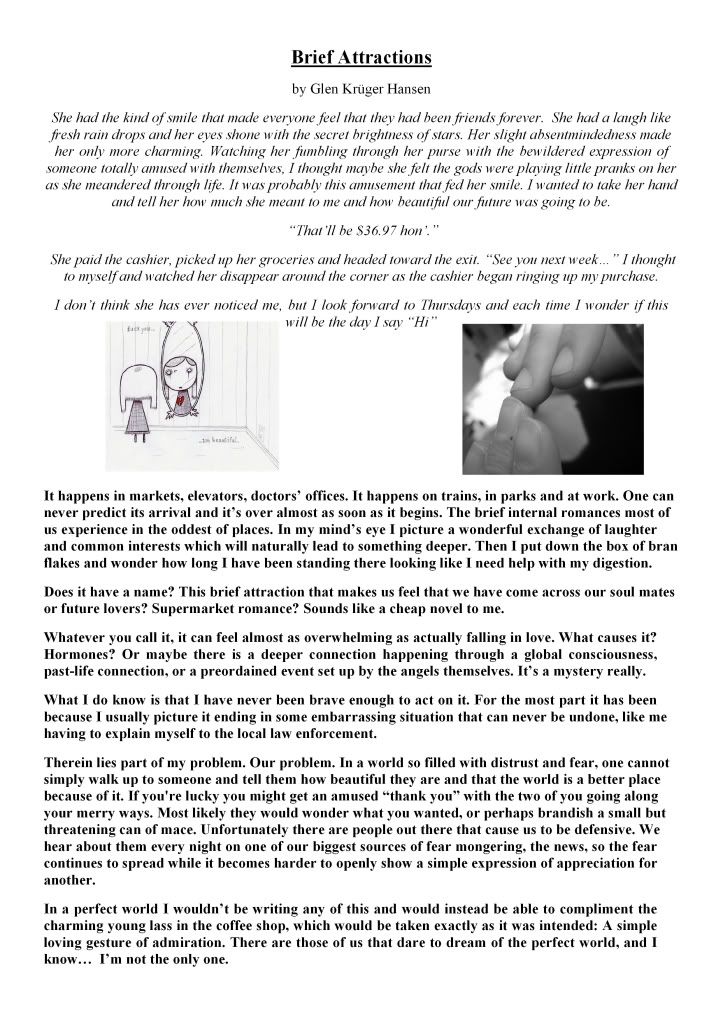 we know it too...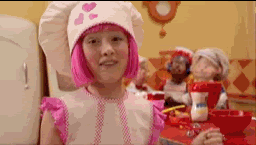 yet... where to now, we ponder...??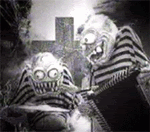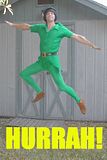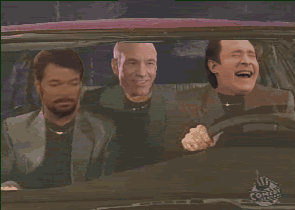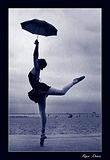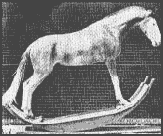 I Left my job my boss my car and my home,
I'm leaving for a destination i still don't know ,
somewhere nobody must have duties at all,
and if you like this you can follow me so lets go,
follow me and lets go,
to the place where we belong and leave our troubles at home,
come with me,
we can go to a paradise of love and joy at Destination unknown, known, known, known....unknown, known, known, known....

destination unkown

now i won't feel those heavy shoulders no more, my life got better now I finally enjoy, yes all the people want to come here and so? Come on and join us you can do that now, lets go, follow me, and lets go, to the place where we belong and leave our troubles at home, come with me, we can go to a paradise of love and joy, a destination unknown, known, known, known...

We left the city the pollution the crowd, the air is clean, the ocean's blue, I love that sound, We're happy for this destination we've found, and if you want this you can follow me, lets go, follow me, and lets go, to the place where we belong and leave our troubles at home, come with me, we can go, to a paradise of love and joy, a destination unknown, known, known, known....unknown, known, known, known....

Destination Unknown

?



(from Esoteric Agenda)




wishing you many truly ~*amazing*~ moments, plentified with tons of good shit :)





^-^

x geoff




for more, plz...; feel free ~



x